Our values
Our credo is grounded on three core values: technology, professionalism and punctuality
Concreteness
Delivering results is our key goal
Passion
We work with passion, we are direct and collaborative
Ambition
We accept even revolutionary challenges, if feasible
Experience
Robustness and stability come before technological trends
Our history
2002
3Technology Srl was born
Working on data collection systems for industrial and medical sectors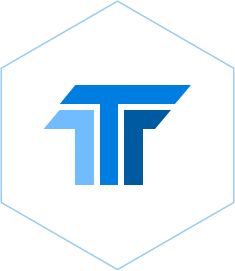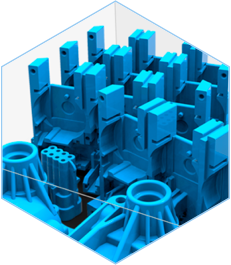 Since 2005
3D Software
Developing 3D metrology systems for steel mills and medical sensors
Since 2009
ISO13485 Certification
Delivering Software and firmware for commercially successful diagnostics platforms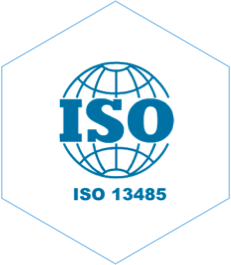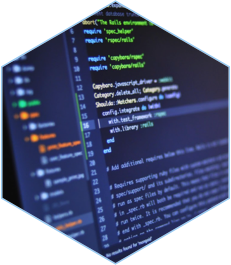 Since 2011
Web-based technologies
Designing Web applications for railways and commercial promotional platforms
Since 2013
Cryptocurrencies
Development of software connected with the blockchain (Bitcoin)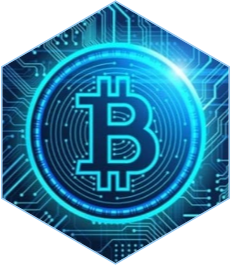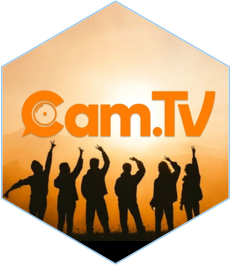 Since 2017
Technical backbone of Cam.TV
Management of economic transactions and complex IT infrastructures
2018
Mastercard integration
Digital money management with direct credit system on Mastercard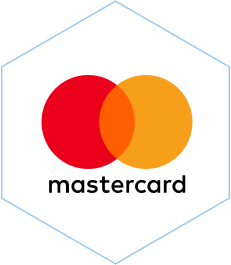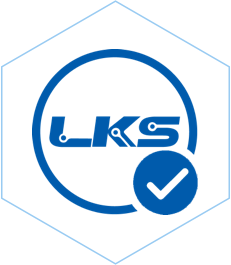 2019
LKSCoin cryptocurrency
Collaborate in the development of the LKSCOIN cryptocurrency
2019
Digital Fastlane GmbH
Corporate merger with Digital Fastlane GmbH - Klagenfurt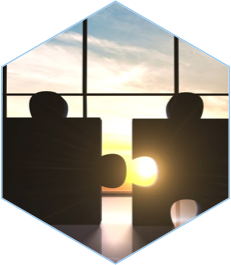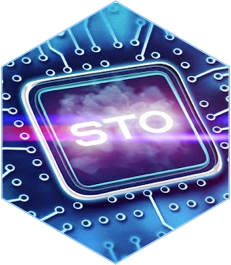 2021
Security Token Offering
Technological partner of one of the first STOs in Europe
Since 2021
IPFS
Solutions based on distrubuted File System with cryptocurrency rewarding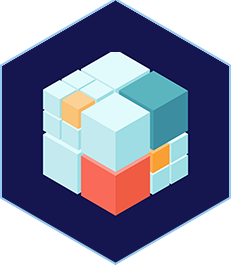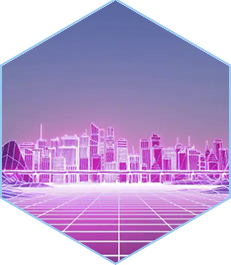 Since 2022
Metaverse and AR
Creation of virtual reality and augmented reality applications
Since 2022
Mesh Delivery and P2P
High performance solutions for synchronization of complex metaverse scenes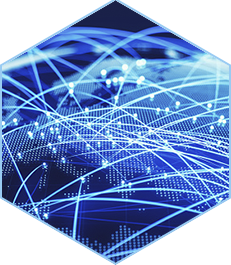 We turn your idea into a
successful digital product
At your service our skills in innovative technologies: Blockchain, WebRTC, RealTime, Streaming video, AI/ML, 3D, Cloud computing, Bare metal, Database.
Tell us about your project
What can we do for you as a company
Our team can bring life to your digital project by implementing:
Web application
We design multi-platform Web Applications in the most suitable technology for the project you want to create
Mobile APPs
We develop APPs in the most suitable technology for your project: hybrid, React Native or native code
Cloud and Server Software
We develop server-side applications and APIs according to your needs. The software may be containerized or serverless worker.
Desktop Software
We design native software for Windows, MacOS or Linux, using the most suitable frameworks and languages for the project
Blockchain Software
We build and connect our software with the most common blockchains, we design Tokens, Notarization functions and NFTs
System Integrations
We develop integrations between systems and technologies, automating data transfer and operational flows
Tell us about your project
Our contact details
If you have any questions or queries feel free to contact us: we are always happy to help